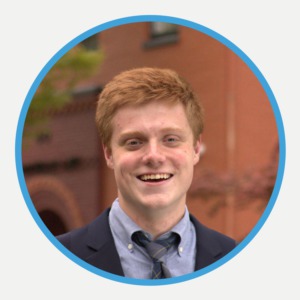 Ian Thomas is a licensed professional Realtor® who was born and raised in Moorestown, New Jersey.

Ian brings both passion and commitment to his work, and uses his excellent communication skills, personable and collaborative nature, and top-notch market knowledge to help customers imagine, plan for and attain the home of their dreams.

Ian is a volunteer firefighter with the Moorestown Fire Department, an Eagle Scout, and has volunteered his time to benefit Moorestown's churches, schools, Boy Scouts, veterans and the elderly. In his free time, Ian enjoys kayaking, cycling and exploring new places.

As a Realtor®, Ian is excited to bring his love of Moorestown and surrounding communities to his work and to his clients.